Well, if ever there was a case study that you can do everything right and still end up screwed, this is that case study.
As most of you know, I sold my big Issaquah home in 2010 to free up income for Lyme treatment. I moved into an apartment in Capitol Hill for 1.5 years only to find that our city's housing shortage and escalating rent soon made it just as expense as the Issaquah home had been. In what was supposed to be a final move toward long term affordability and ongoing peaceful healing, I purchased a small, more affordable townhouse in South Park. It was a very happy time…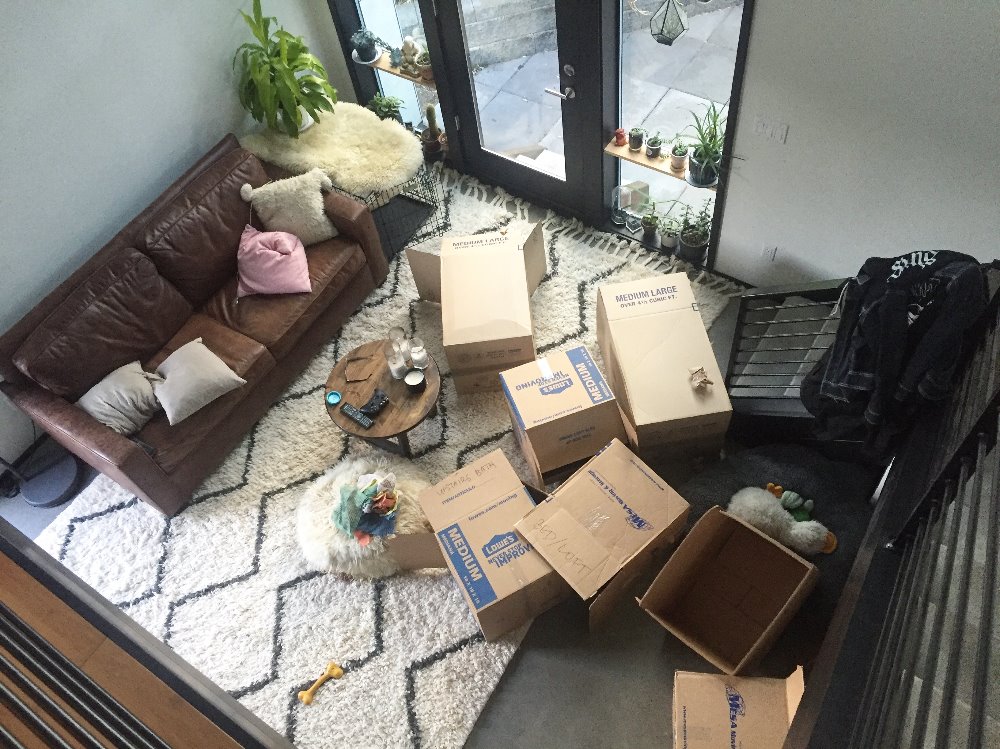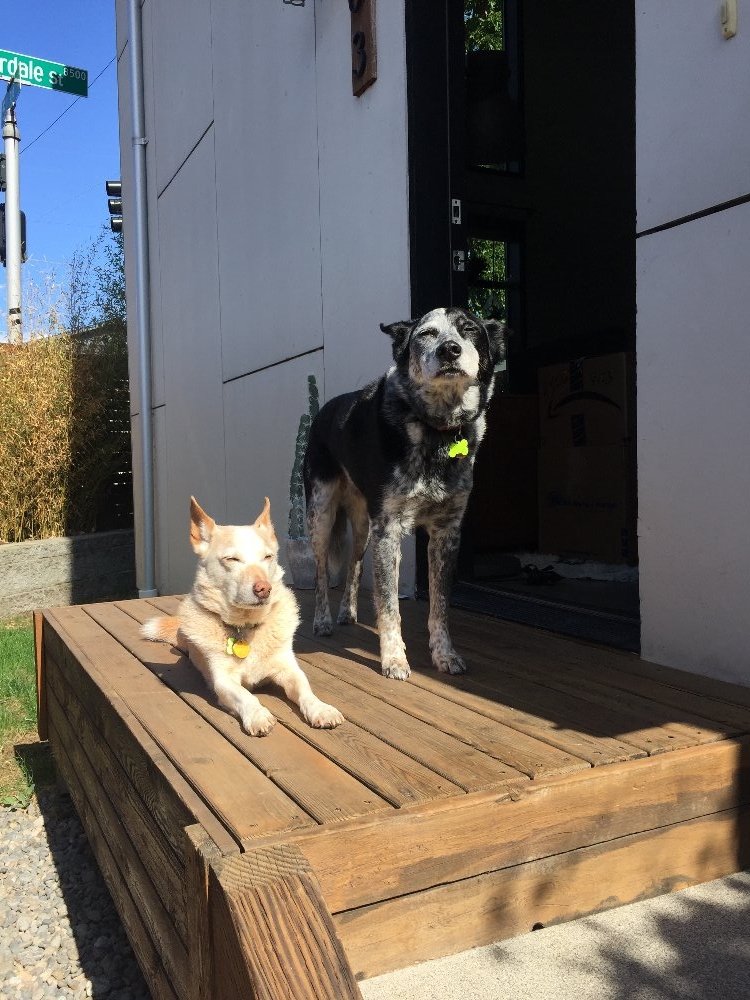 However, it didn't last. Not even 3 weeks after moving in (during Seattle's kind if underwhelming "record breaking" storm), my skylight leaked. I hired professionals to come dry it out and when they removed the drywall, we found the ENTIRE SUBROOF to be covered in mold. All 491 square feet of it.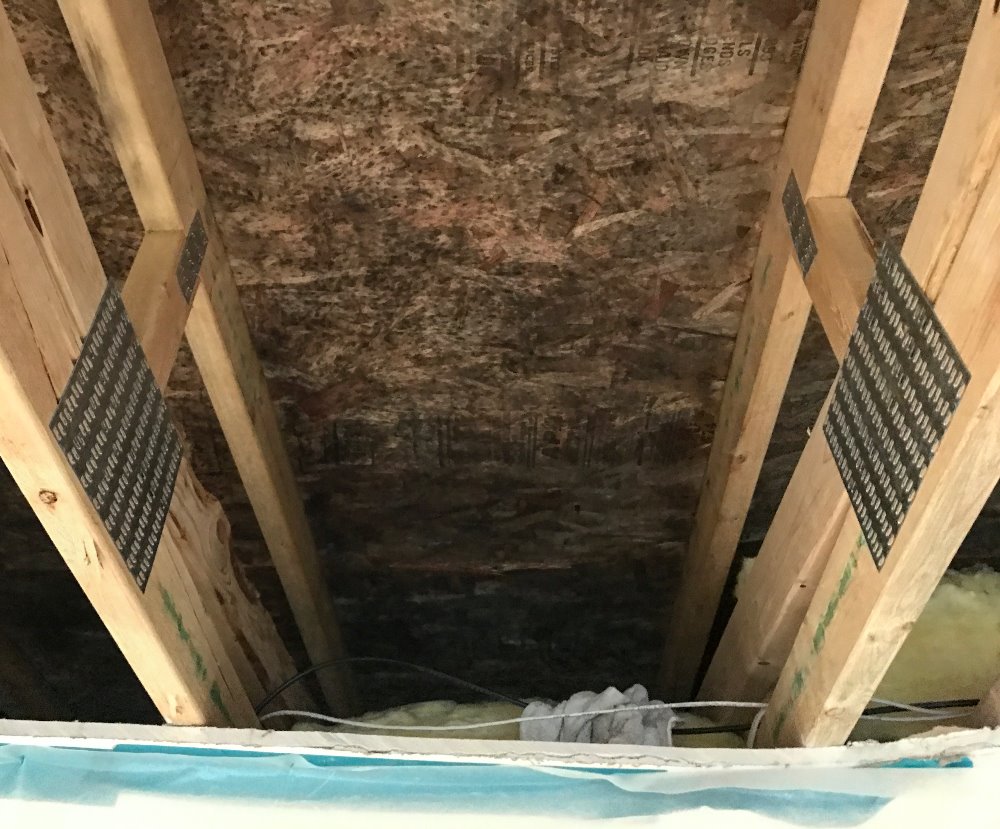 My physical reaction was immediate upon the opening of the ceiling as I experienced plugging ears, vertigo, wooziness and nausea. Bloodwork supported that this was indeed a physical reaction to the mold. I experienced a huge decline in my immune cell count (CD57 that was 58 went down to 29 – normal is over 100) and I had an enormous spike in inflammation markers (TGFB1 that was 3541 went to 6013 in just a few days, with normal being under 4625).
Cladosporium is known to cause asthma, allergies, airway infections, lung remodeling and lung tissue damage in healthy people. In Lyme patients, the damage can obviously be far more devastating. In short, this is not something anybody should have in their home, most especially someone like me.
The dogs and I packed up our tiny car and have been trying to enjoy "life on the road" while we sort out this big repair project.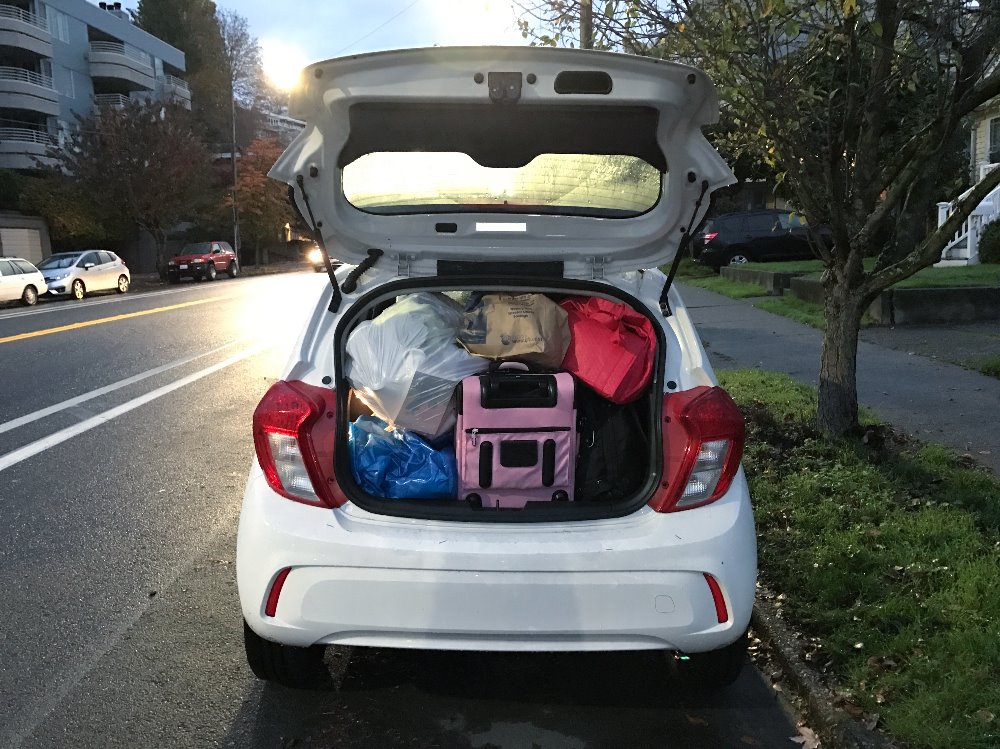 I have hope that once this home is restored, it will become a safe place for the dogs and me to live long term. And at some point in the not so distant future, I will have a more full blog post on everything I've learned about mold. (It's A LOT!)
My one take away so far is this: When you're house shopping according to my guide, RUN THE ERMI. Not the HERTSMI!
Now, I've had a LOT of folks asking me how they can help. You see, as is the case for most people who JUST bought a new house, funds for me to cover repairs out of pocket are quite low. And because much of the issue appears to be builder error, insurance coverage is VERY limited at just $1,600 total. I am still awaiting final bids for the work. But all signs point to an expensive project. For those who want to donate, I have provided 3 ways to do so:
GoFundMe (charges 7.9%)
PayPal: ksmargeson@hotmail.com
Cash App: $KarlaMargeson
I will update the GoFundMe with an exact amount for our goal and more plans as we move forward. To get started, any bit helps.
Funds will go toward (in priority order):
Removal of the mold
Treatment of all attic wood to prevent future growth
Rebuilding the ceiling and/or roof, with improvements to prevent regrowth
Improvements to attic, crawlspace and rest of home to improve air flow and reduce humidity
Cleaning supplies and services to decontaminate
belongings in the home
Testing and mold inspection services to ensure safety of the home
Perhaps, with what is left over, contribution to Karla and the pups' food and housing and sanity whilst work is underway
Thank you to EVERYONE who is sharing support in whatever way they care to. It means more than you know.
Happy healing.
-K